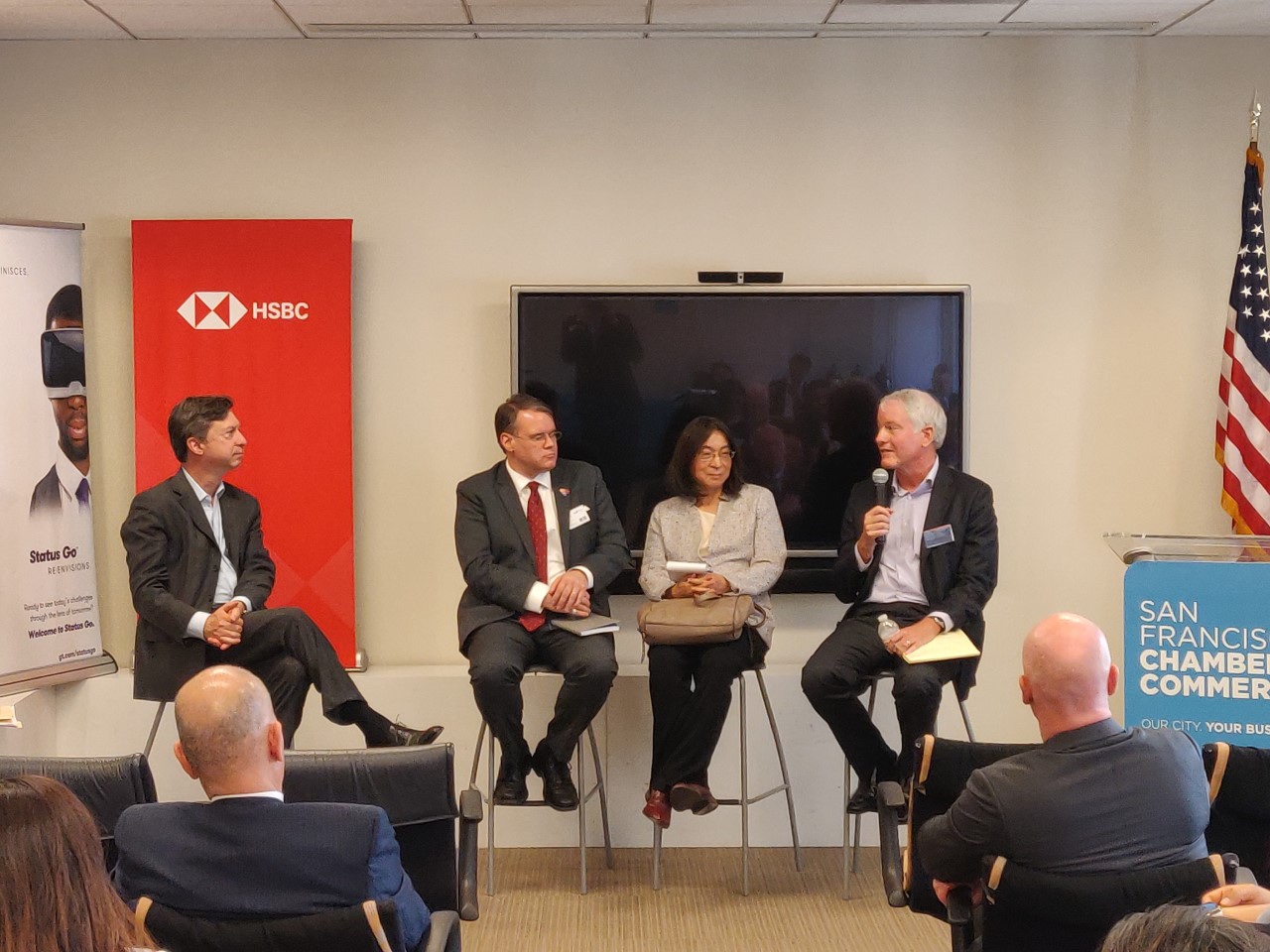 Institute Director speaks at the IP panel for the American Chamber of Commerce Shanghai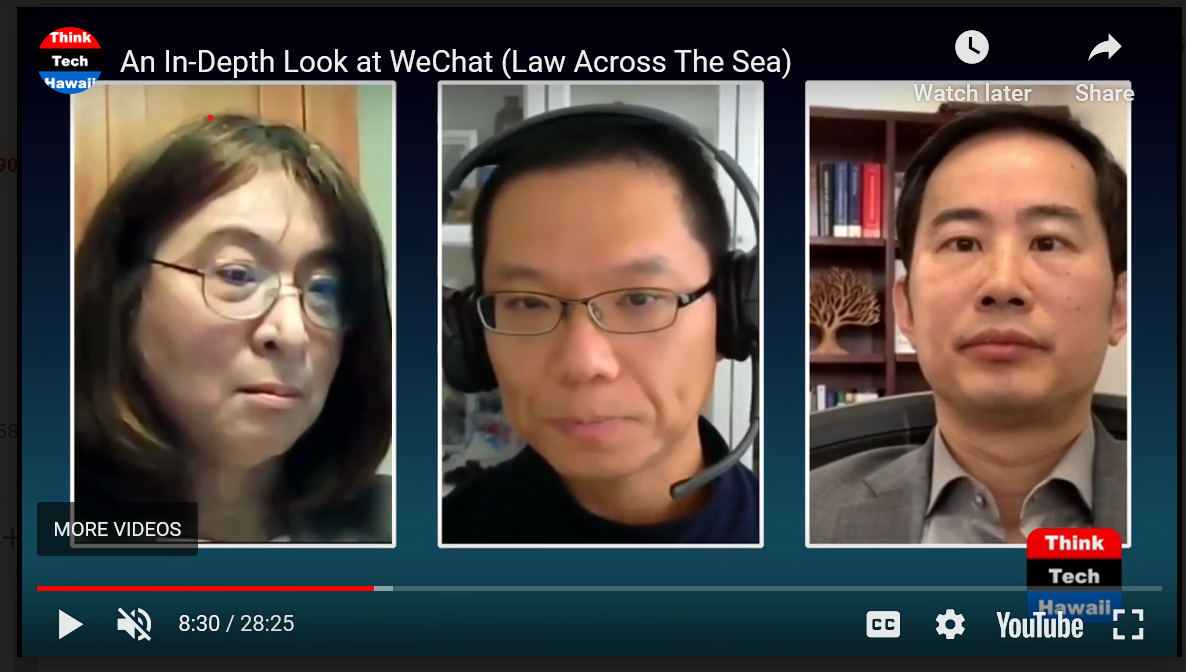 Institute Director speaks at the ThinkTech Hawaii, moderating a panel on the specifics of the WeChat Ban.  Recording is available at https://www.youtube.com/watch?v=V20xsGbLCMw&feature=youtu.be

welcome
Founded in 2001, the Institute for Intellectual Property in Asia has sponsored events, led exchange delegations
and served as an information clearing house for the status of intellectual property protection available in Asia. It is founded by Elizabeth Chien-Hale, a U.S. licensed patent attorney based in San Jose, California. Ms. Chien-Hale has work experiences in and cultural knowledge of several Asian countries.
read more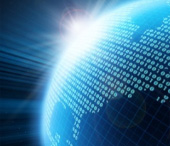 Silicon Valley


75 E. Santa Clara Street, San Jose, CA 95113
TEL:+1(408)776-8719
FAX:+1(408)776-8718
Taiwan


LiuJia Yi Road, Sec. 1, No 140, 12-5 F
ZhuBei City, Taiwan 302
TEL:+886-2-5599-0503
FAX:+886-2-6601-2069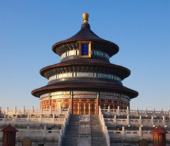 China


TEL: when calling from China, please dial  86-950-403-45866 or 86-950-403-45944
Up to Date Information:
New legislative activities, initiatives, and pilot programs are constantly being implemented by patent offices in Asia. For more up to date information, please check our blog for periodic updates. For more detailed information, please contact info@institute-ip-asia.org or check with our professionals.
read more
Photo Gallery:
Please browse our photo gallery for pictures from past events.
read more
Contact Us:
If you do not find enough information from the contents available at this web site, please feel free to send us a question at info@institute-ip-asia.org. Furthermore, you are also welcome to follow the below link to submit a form to join us. There is absolutely no charge for joining, and you will receive periodic updates and alerts for upcoming
read more